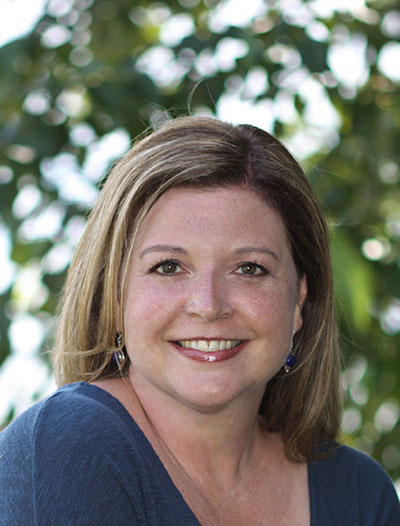 Robin Hanson, REALTOR®
208-946-6514 | robin.hanson@sandpoint.com
---
I am very fortunate to have been born and raised in Sandpoint, I understand what draws people to northern Idaho and I want to help you find your perfect home so you can enjoy this beautiful area!
My family has owned businesses in Sandpoint my entire life. The importance of providing excellent customer service has been ingrained in me from a very young age. I began working at one of the businesses as a teenager, which helped me develop a strong work ethic, sense of ownership in the business, and the ability to relate to and communicate with anyone. I'm ready to work with you and do whatever it takes to find the home or property that is perfect for you!
I also believe in the importance of being connected to your community and giving back. I have been a member of a local non-profit organization, The Angels Over Sandpoint, since 2010. I focus my efforts on our back to school program where we provide school supplies and backpacks to children in need in Bonner County. I also served on the Board of Directors of the Greater Sandpoint Chamber of Commerce, where I worked with a team of individuals dedicated to supporting the businesses in our community.
I invite you to discover Sandpoint, and I look forward to working with you!